The office is very good at working with you, they always ask you what days you need off, what days can you not come in, what hours do you want to work, and that's very important, because when your job is working with you then you're more prone to work at your best.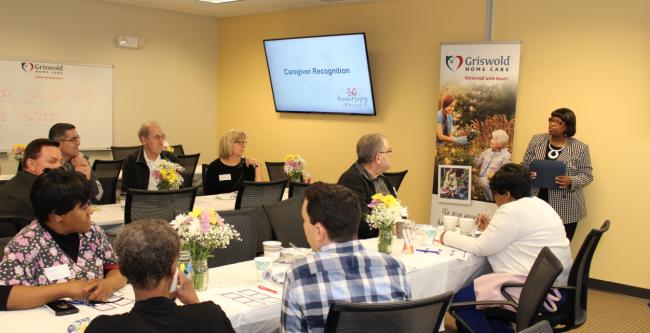 Be a sense of family
Greg would take me out too. I had more than two clients at one time, I had four or five that I had worked with, and he would take me out to them every time introduced me stay with me and talk to them. I worked for a lot of different agencies and it seems to be a sense of family here.
I feel very comfortable, and when you have a family, children, other things, knowing that I can't, I have to be on a certain time, and they totally understand that and work my schedule tour that it makes me be willing to. Every time they call me with that they need help, I'll be the first ones, a shorter, I'll do it.
Care plus more
Greg was very compassionate, he made sure that the feelings that he had, I had 24 for clients, he's really cared about them. Here I care plus more, we do things as a team, I feel that I did not get that out of most agencies. I've been working for sure plus more for a good two and a half years, and they have yet to fail me.
I'll care plus more is wonderful, they support all of our caregivers as well as our clients. There's been more than a few times where I've had to call the office and they've had to come and bring my clients on some groceries or stop think up some medication because there was last minute change and things like that.
Go above and beyond the call of duty prior to this
They always go above and beyond the call of duty prior to this, it wasn't like that with most dangerous. If I always felt like I was just put into the field without knowing where I was, what I was doing, I didn't have the proper training. So I wouldn't know, and actually, right now I'm doing another new training, something brand new in the market for Alzheimer's and dementia, which I just finished and Greg wants everyone to kind of go through that.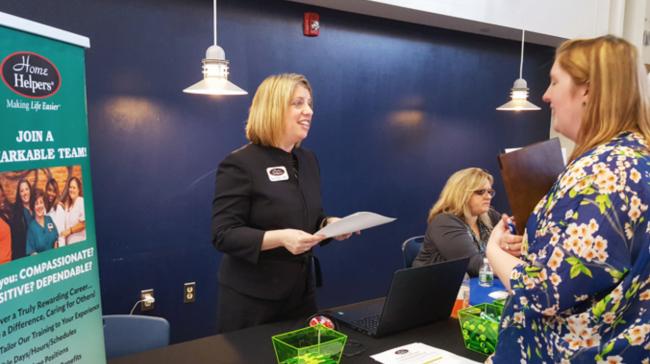 We all understand that needs and we all can be with caregivers, although I've been doing this for about over 15 years, I still had to go through their course of training, and I was not able to get hired. So I completed the training and actually helped because you can never learn too much.
I actually learned some new things, so they have a very good training program if I find myself in a situation, and I think I know where I'm going to work, again I wouldn't hesitate took them back to care plus more in a heartbeat, I know that I have a place here and I would love it.
Other web page resource
Caregiver Jobs, Employment in Bucks County, PA: Caregiver-l-Bucks-County,-PA-jobs