The most important quality that we're looking for in a candidate who wants to be caregiver care plus more is that they actually care about people, they care about their job. We're very selective about who we choose because we provide support like no other company in Bucks County.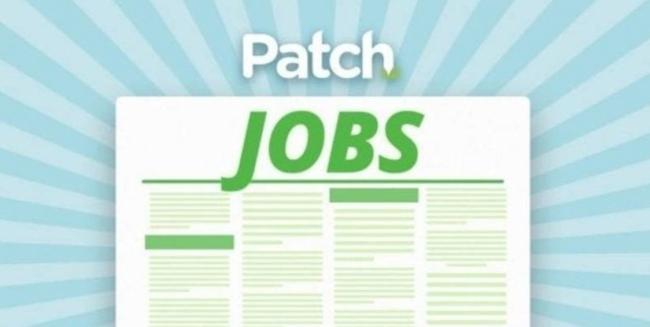 The support we provide them
One of the best things we hear from our caregivers is the support we provide them, they can call us at any time, day or night, with any question and no question is too small. We meet with our caregivers regularly to review their cases, we want them to call us with any questions that they have, and we want them to know that we appreciate them being fully engaged in their work.
We're there to support them, and that's very important when you're working with people who are vulnerable and need support and you're not maybe sure exactly how to provide it. We're there for you day and night.
We also provide extensive training
We also provide extensive training that begins with 40 hours of training online at home on your own, that you get a certificate of how to provide care to your clients so that you feel confident and able when you go in and take care of one of your clients.
We then have the certified companion aid program, which is a little bit different than the technical side, because you are being a companion, you're being a friend, you're going into someone's home as a friend to support them, and we'll provide the training where you'll know how to do that and how to do it well.
Lastly, we have a wonderful program for dementia Alzheimer's and memory loss, that is second to none our caregivers love it because these can be very challenging cases and it's difficult for caregivers to manage. If they don't have the tools our training provides you the tools you need to do an outstanding job.
Other web page resource
Jobs, Employment in Bensalem, PA: l-Bensalem,-PA-jobs